MeUnited
Sound design for this short dance film that came out in 2019.
MeUnited is a dance short-movie by Lisa Frey and Daniel Rodrigues Correia. It tells the story of a woman on her journey, on the search for her true nature, her oneness. A complete cycle of falling apart and re-connecting. The film celebrated its premiere in january 2020 at Filmhuis Cavia (Amsterdam).
Best experimental special mention @ Bucharest Shortcut Cinefest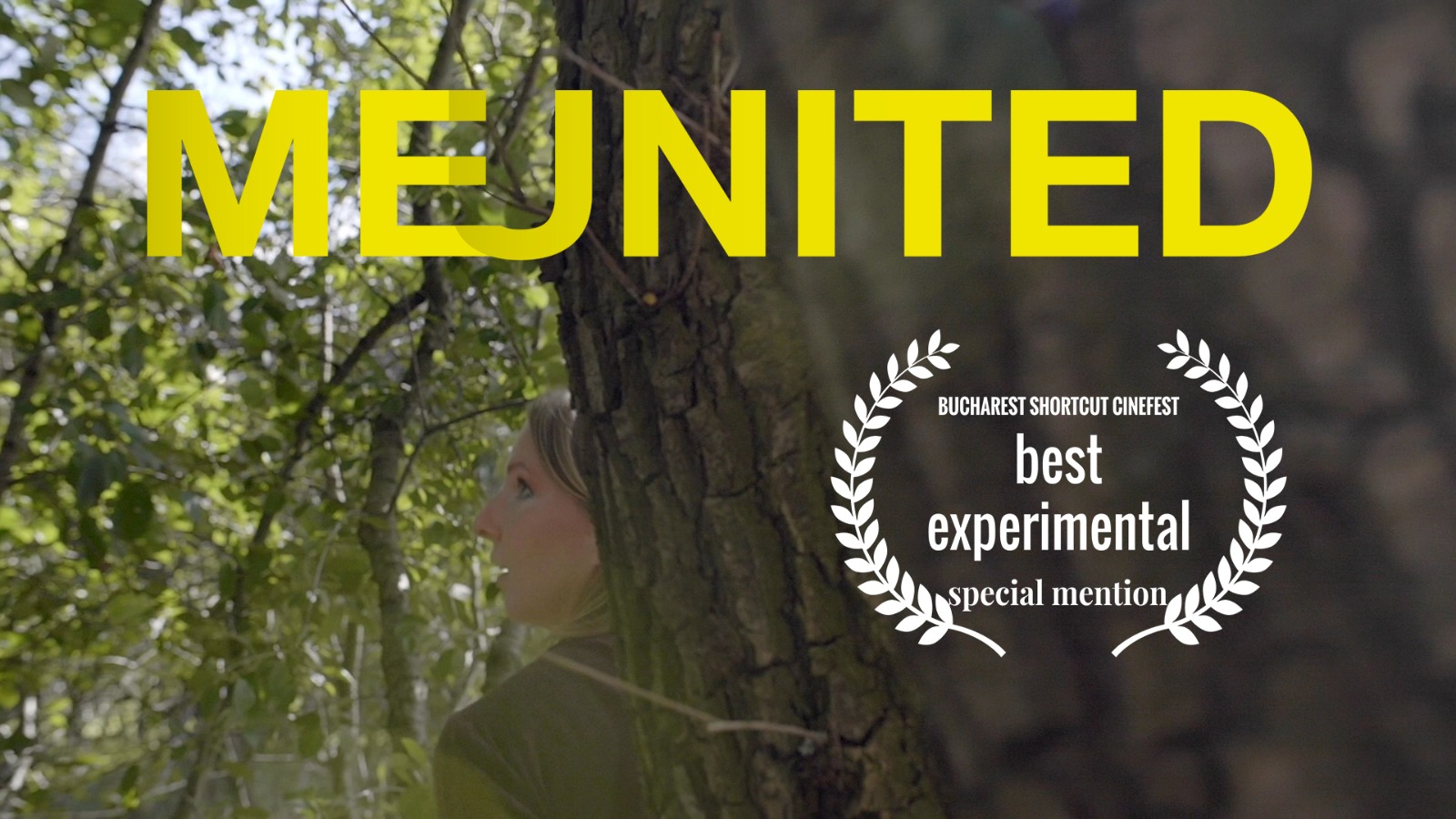 Panopticon
Panopticon is a documentary from 2013 about disappearing privacy in our digital lives, by Peter Vlemmix. We've composed the music for it @ Pastelle Music.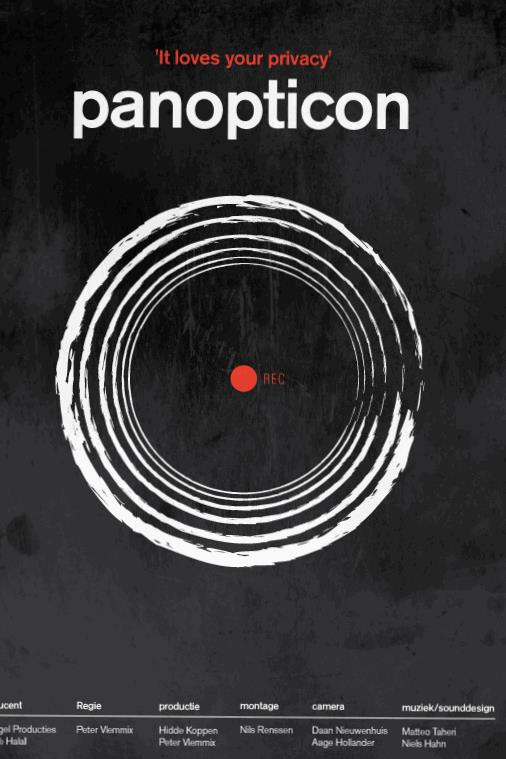 Euromania
Documentary from 2014 by Peter Vlemmix. "A search into the most ambitious political project of modern times, the European Union." We've composed a part of the music for it @ Pastelle Music.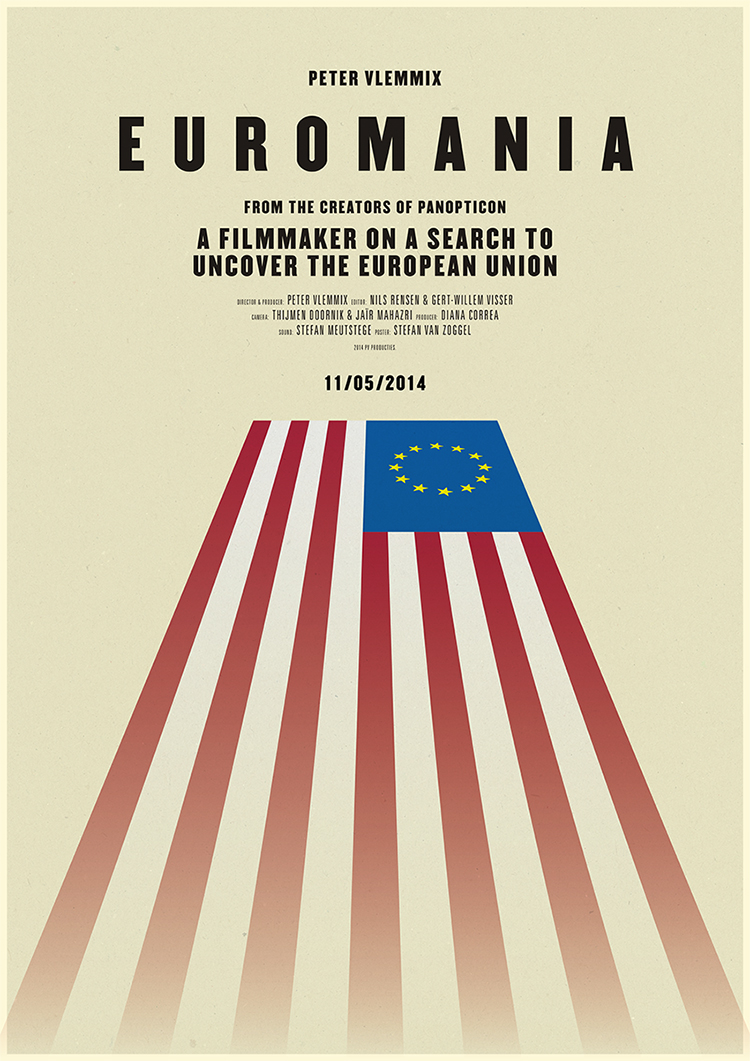 SNDDSGN was founded by music producer and composer Sebastian Schatz and specializes in sound and music for media (advertising, film, TV and radio imaging).
Our music and sounds have been used by: MERCEDES, NIKE, XENOS, INHOLLAND, CIRCUS FAMILY, FONTYS, ESMO, HVA, CENTRAAL BEHEER, SOB AUDIO, NO SHEET MUSIC, WISEBUDDAH, MASSIVE MUSIC, SIZZER, BBC Radio 1 and many others…